Taking time for yourself does not mean you're exercising societal avoidance.
These self-care tips will allow your peace and sanity to become a priority.
Personally, I believe women, especially Black women have mastered the art of maximizing their time, putting everyone else's needs before our own. How many times have work, children, family, significant others, church and philanthropy taken up all your time and energy? This superwoman theory that we can do it all, at all costs has many sufferings from stress, depression, fatigue, anxiety and the fear of missing out (FOMO). If this is you, it's time to put some self-care tips in motion.
Receive our newsletter for all things Black Cincinnati!
I myself have run into bouts of depression and anxiety because not putting my health before other's needs. Instead of letting it spiral out of control, I began to practice self-care. For those who don't understand it, they think it's selfish. For those who need it, they see the importance of it. And for those who think it's as simple as getting a massage, well, it can be. But it is also so much more. Here are my personal self-care tips.
Brunching It Up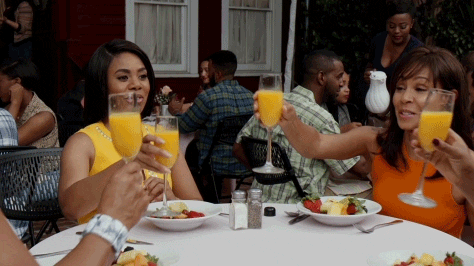 I'm not sure why eating chicken, waffles, eggs, potatoes and drinking bottomless champagne-infused orange juice between the hours of 11 a.m. and 2 p.m. makes people so happy, but it does. There is no scientific reason for this. No stats to report. Just do it.
Disconnecting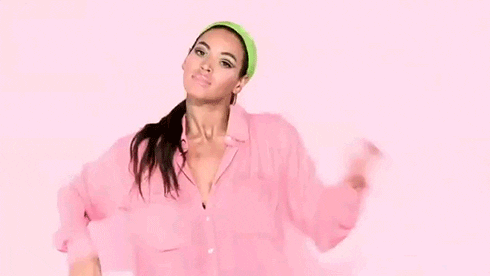 Many suggest meditation as a way to disconnect, but that doesn't work for me. Dancing, singing, cleaning and decluttering do. So, on Saturdays, my neighbors hear off-pitch Beyonce's verses, emotional gorging of SZA and a little ratchetness from Megan The Stallion and Saweetie.
Exercising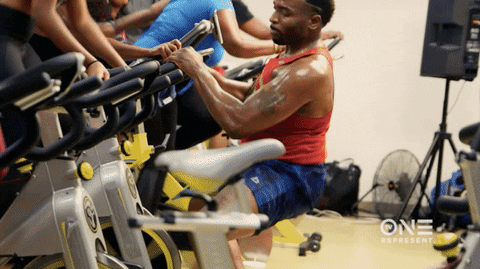 Workouts can be more therapeutic than you think. Rather, you get your blood pumping through cardio, weights, yoga or TRX, devoting 30 to 60 minutes a day to your mind and body will help prevent stress and promote focus and weight-loss. If possible, turn off notifications on your phone or use a separate device to listen to music to avoid any distractions. Check out these Cincinnati Black trainers.
Gardening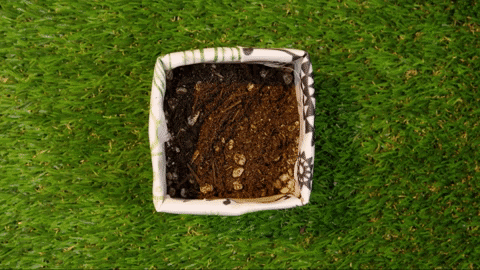 Plants are the best listeners that don't talk back. All they need is love, water and sunlight. Sound familiar?
Setting Healthy Boundaries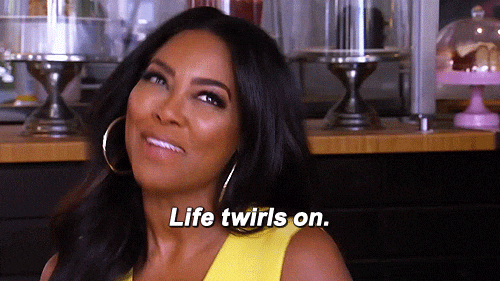 Just because you aren't booked, doesn't mean you need to become busy. The only way self-care works is if you actually take the time to practice. Learn to say no to friends, family and even your job if it means keeping your sanity. I would distance myself from negative people.
Using Mirror Mantras
Adapting a practice from Gabriel Union's character on Being Mary Jane, I write positive and motivational quotes on colorful post-its and stick them on my mirror. Whenever I need a pick-me-up, I find one that resonates with the type of day I am having and repeat it. This allows me to be more optimistic throughout the day. Check out these Mary Jane quotes to start.  
Reading
I challenge myself to read one book a month. It allows my mind to constructively wander into a reality that is not mine. Here are some Cincinnati Black authors you may like.
Snacking and Streaming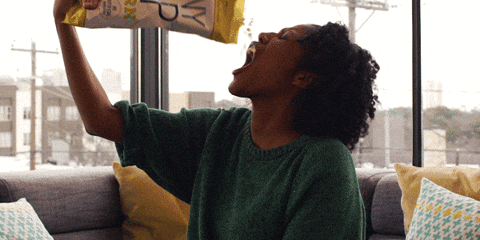 Basically, you can find any and everything online now. Calm your mind and watch your favorite TV shows rather current or from childhood. Grab your snacks and find movies and TV series with strong characters of interest. A couple of my favorites are Imposters and She's Gotta Have It. Add these Black Netflix movies and series to your watch list.
Getting Spiritual
Connect with a higher power and keep a journal. Write about what you are grateful for, so you can continue to see what makes you happy. Write what makes you tick so you can figure out what sparks any anger, sadness or loneliness you may have.
Baking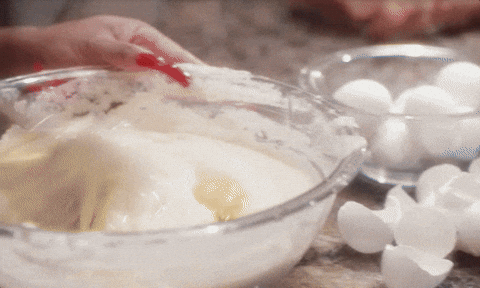 Although my gut shows me no mercy, baking sugary treats makes me smile from ear to ear. Sugar cookies, pound cake and brownies are my favorites! PS- Baking a whole personal pizza and eating it works too!
July is Minority Mental Health Month. Let's talk about therapy.  
Of course, any of these activities can be accompanied by a glass of wine! I hope this helps blossom everyone's dedication to self-care. What are some ways you practice self-care? Let me know in the comments. If there is anything I missed, please let us know at The Voice of Black Cincinnati.
---
Frequently Asked Questions About Self-Care and Mental Health:
How many Black adults are living with a mental health condition?
The National Alliance on Mental Illness reported that 18.6% of Black adults are living with a mental health condition. This can be anything from bipolar and schizophrenia to anxiety, depression and more.
How do I know if I am possibly living with mental health issues?
There are six signs to know if you or someone you know may be experiencing mental health. Those signs are anxiety, hopelessness, irritability or being easily agitated, isolation from the core group or a previously enjoyed activity, stress, self-medicating with food, alcohol, drugs or other substances.
What is the Fear of Missing Out (FOMO)?

The Fear of Missing Out is having general anxiety, or social anxiety characterized by a continuous need to be connected with activities with friends and other people. It's the idea that other people may be having fulfilling experiences without you.
Are there any Black therapists in Cincinnati?
Search to find an African American therapist in your area.
How can I help others that may be experiencing mental health?
Mental Health FirstAide helps you assist someone experiencing a mental health or substance use-related crisis. In these courses, you learn risk factors and warning signs of mental health and addiction concerns, strategies for how to help someone in both crisis and non-crisis situations, and where to turn for help for adults and youth. Find a course near you to learn more about mental health in Black Cincinnati today.
Marissa Staples, Writer
The Voice of Black Cincinnati
self-care tips photo provided by © [javiindy ] /Adobe Stock
The Voice of Black Cincinnati is a media company designed to educate, recognize and create opportunities for African Americans. Want to find local news, events, job posting, scholarships and a database of local Black-owned businesses? Visit our homepage, explore other articles, subscribe to our newsletter, like our Facebook page, join our Facebook group and text VOBC to 513-270-3880.